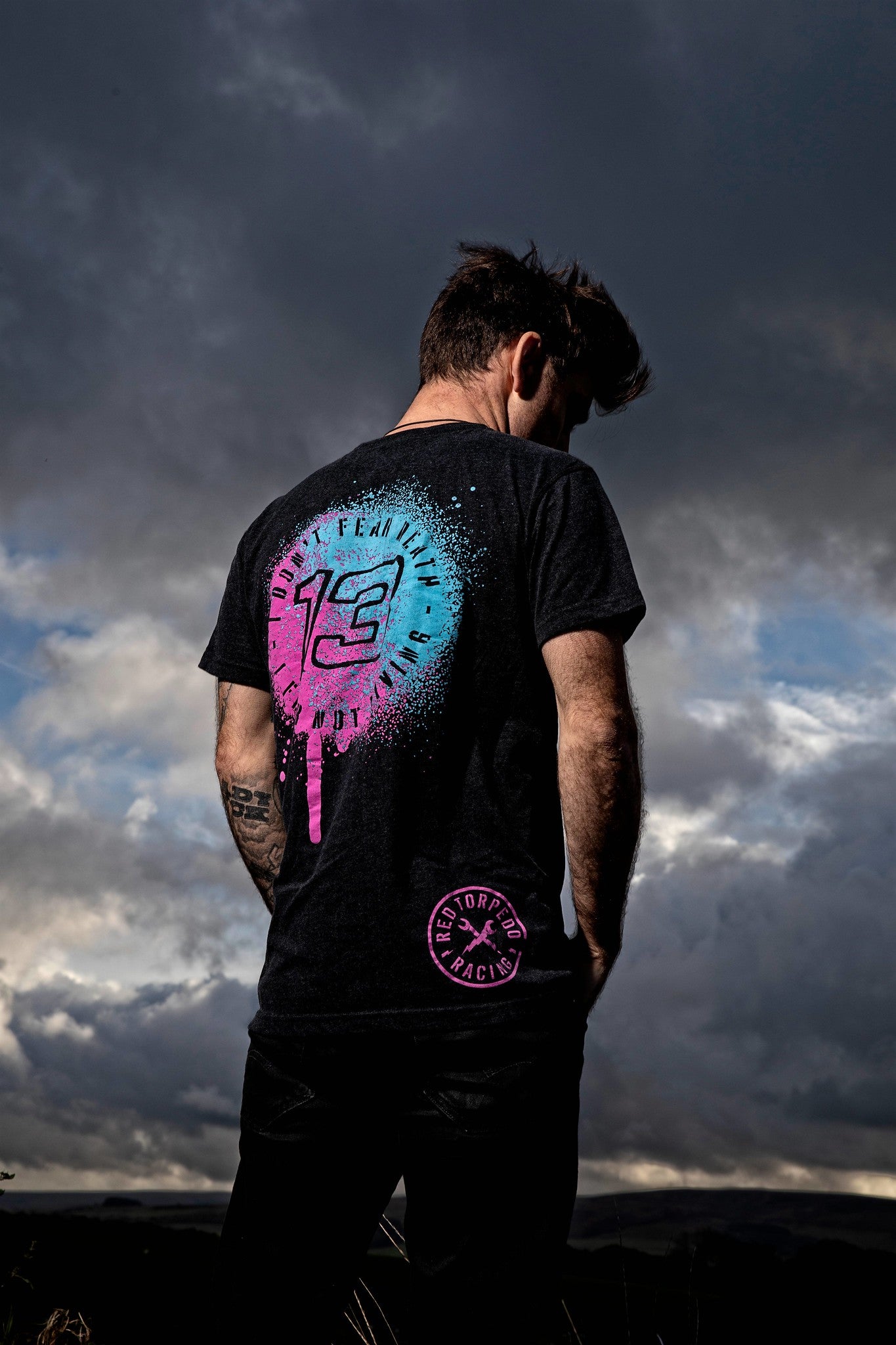 Our Values
There are three key principles we at Red Torpedo live by which make up our core values as a business:
- Customer First
- Quality, Not Quantity
- Ethical & Sustainable Production
Everything we do fits within these core values and really is the DNA that make us who we are. It's not rocket science! It's just the way we work so that everyone involved gets a fair deal and can have peace of mind knowing that the clothes they buy are technically and ethically very well produced.
Quality, not quantity
Our quality is second to none and its one of the many things we're best known for. Our customers know the level of care and attention to detail that goes in to producing a Red Torpedo garment which is why they keep coming back. We retail our products at a competitive price so that we are affordable to everyone. Not only that, but because of the effort we go to in designing and producing our garments, they are built to last for years. Fast fashion is a huge problem for the planet, and we believe everyone should be doing their part in tackling this issue. We only produce clothing that is made to last for years, not months or even weeks, giving the customer a great experience as well as great value for money.
Ethical Production
We want to play our part in changing the standards of our industry, and one easy way we can do this is by paying our factory staff a fair wage. It is all too commonplace in the industry for clothing manufacturers to exploit labour laws in other countries and create deplorable working conditions for their staff – not us! We believe in transparency so that our customers can see exactly what we're all about, where and how our products are made.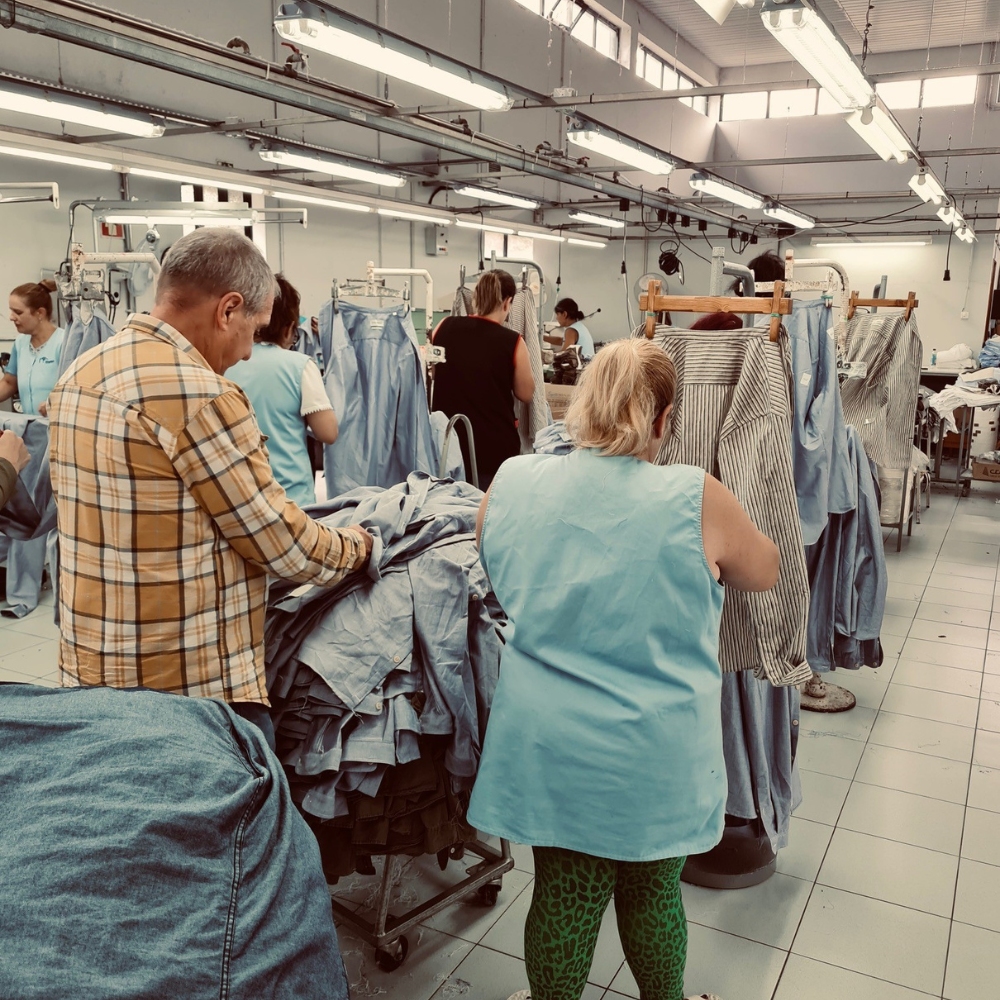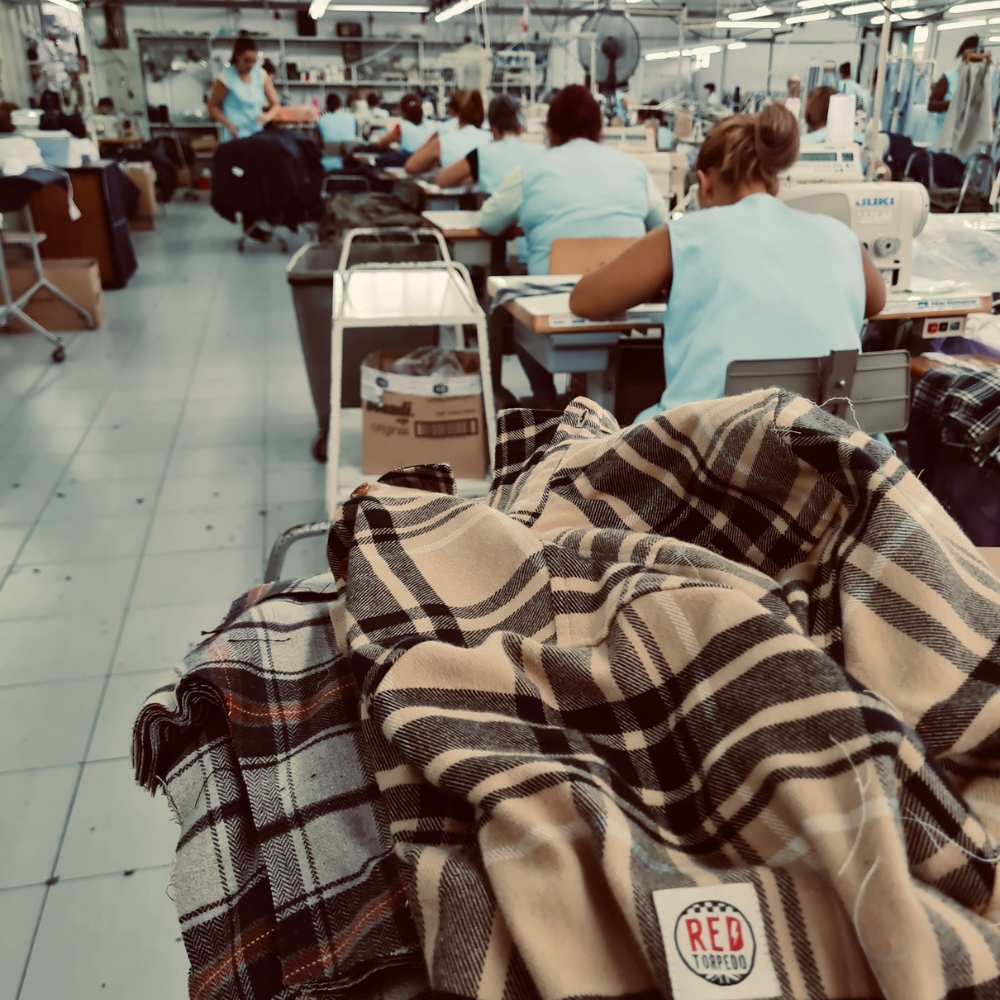 With frequent visits to our factories, we retain a level of control which allows us to ensure our high standards of quality are met. Every detail is carefully considered and is one of the reasons our clothing is made to last, further contributing to our sustainability mission of abolishing fast-fashion. Above are some images from our most recent visit in 2022 where we saw firsthand the effort our factories put in to reduce their wastage, energy use and carbon footprint.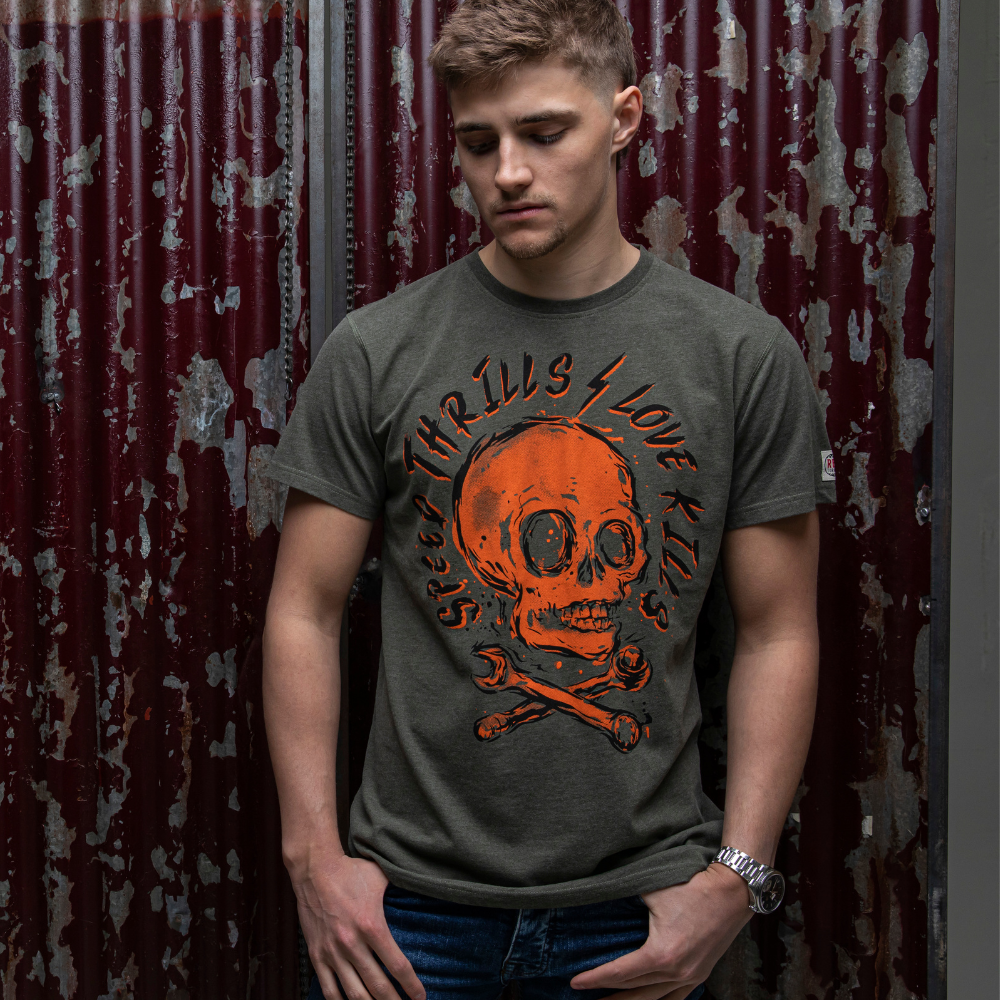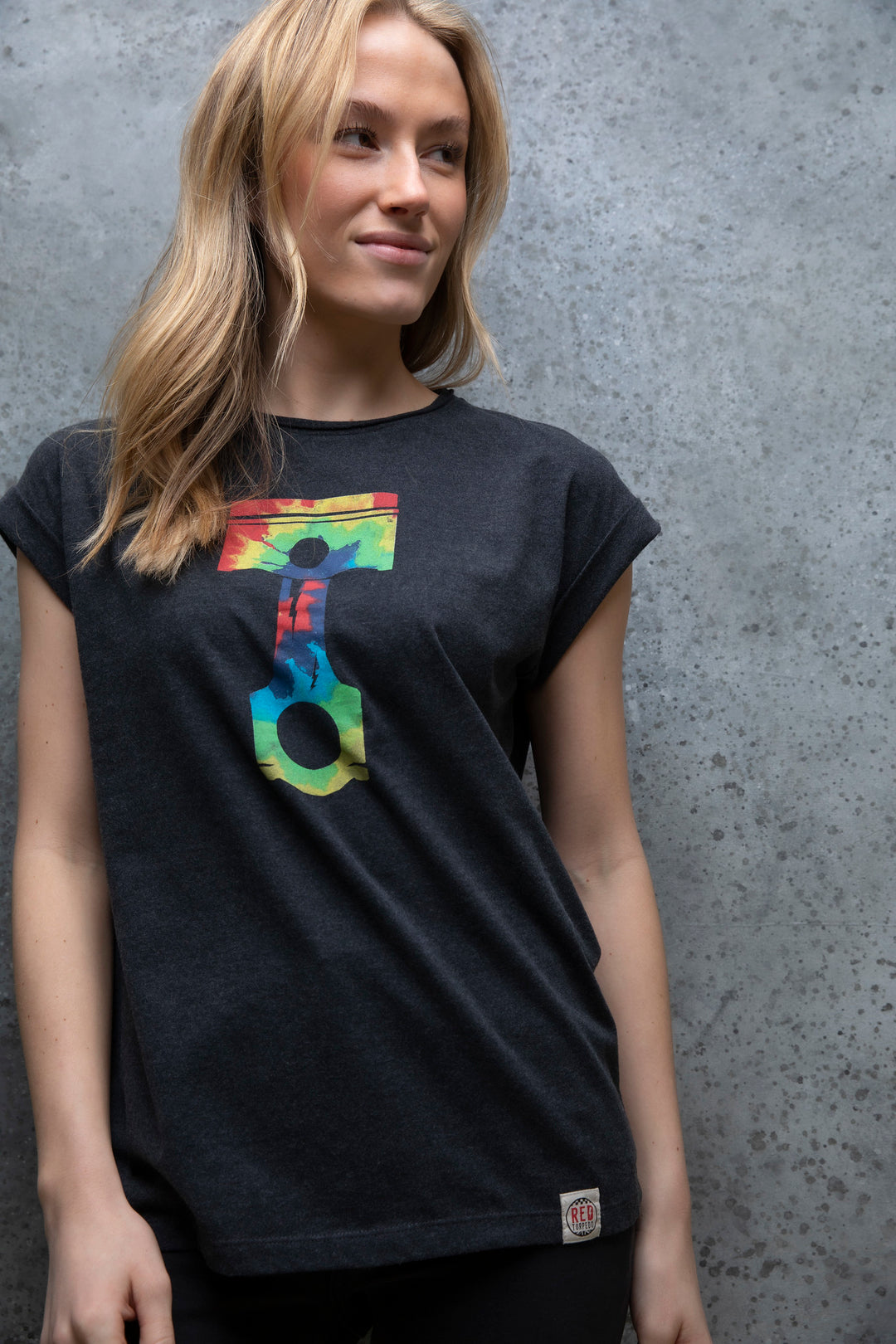 t-shirts
All our Tees are flat cut and stitched, meaning they don't twist and shrink after multiple wears and washes. They all feature our signature neck tape detailing which really adds to that quality feel. Produced from 100% sustainably sourced cotton, we carbon brush and wash our fabric to give it that durability and amazing soft feel which our customers love.
shirts
Our relaxed-fit shirts are made from 100% sustainably sourced cotton and feature buttoned cuffs and pockets using our signature bespoke branded buttons. They are made for all occasions and are really versatile! We offer these shirts in a variety of check patterns and colours to cater to our customers' tastes. Some are even Teflon coated, meaning they're great as work wear or when tinkering in your garage!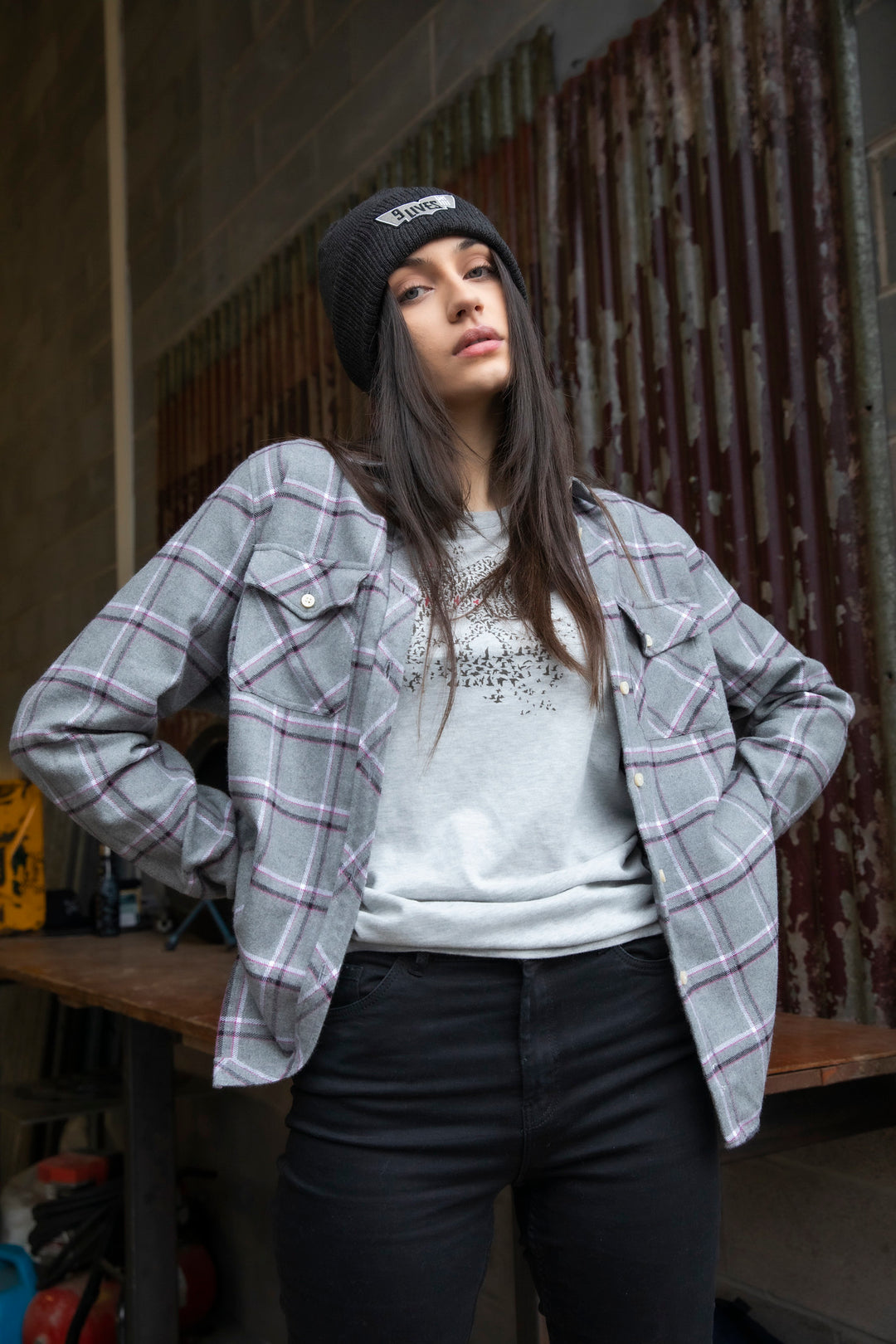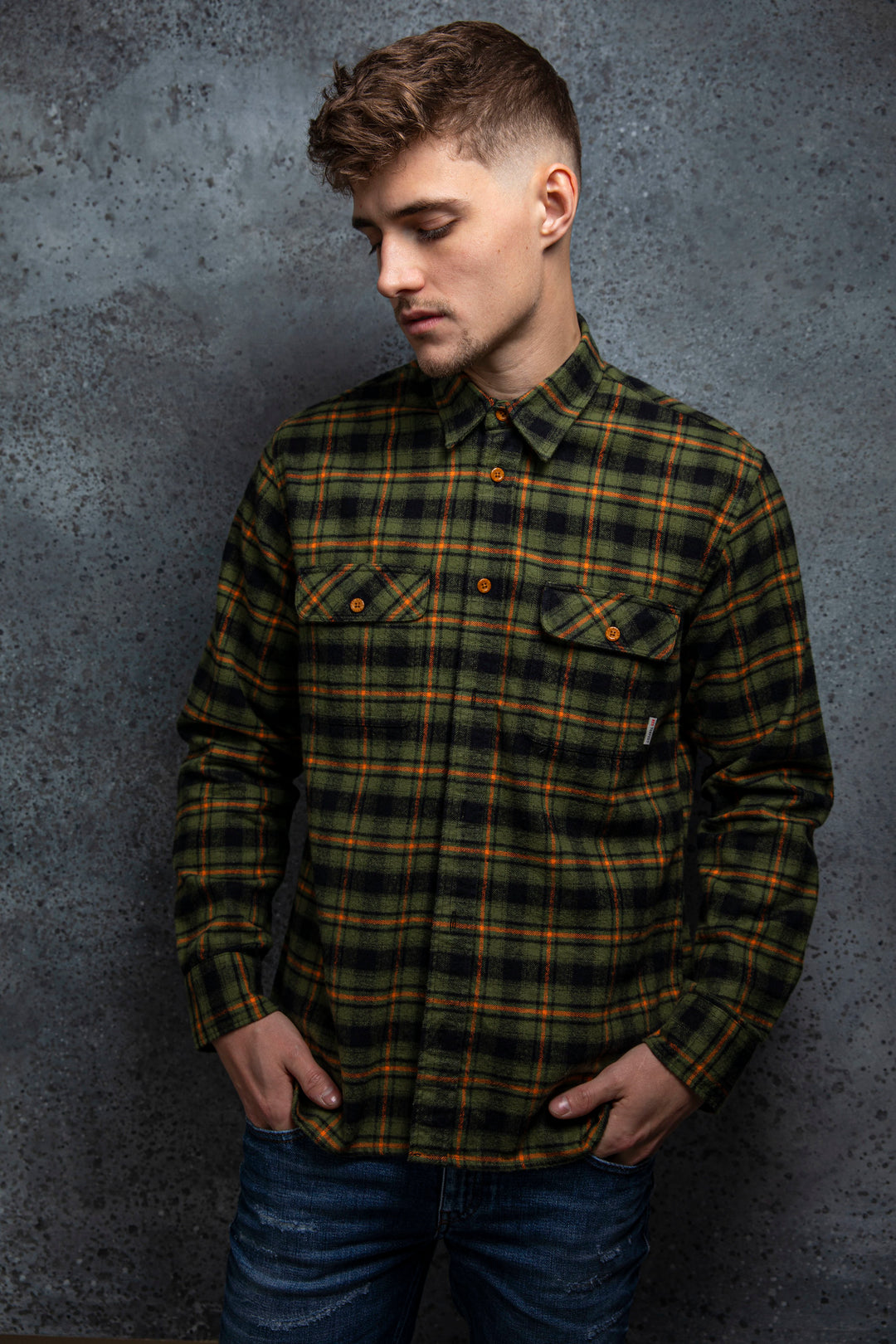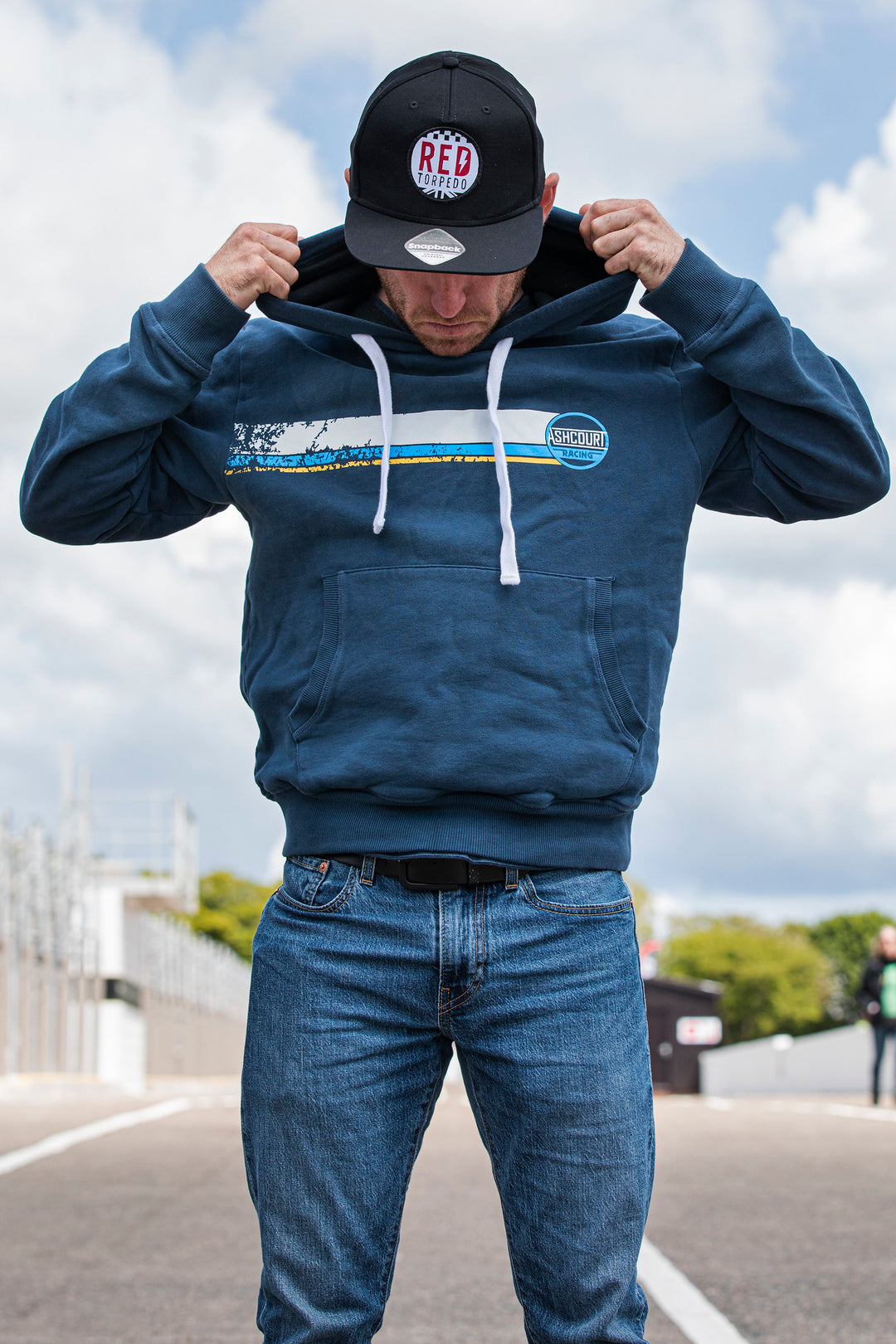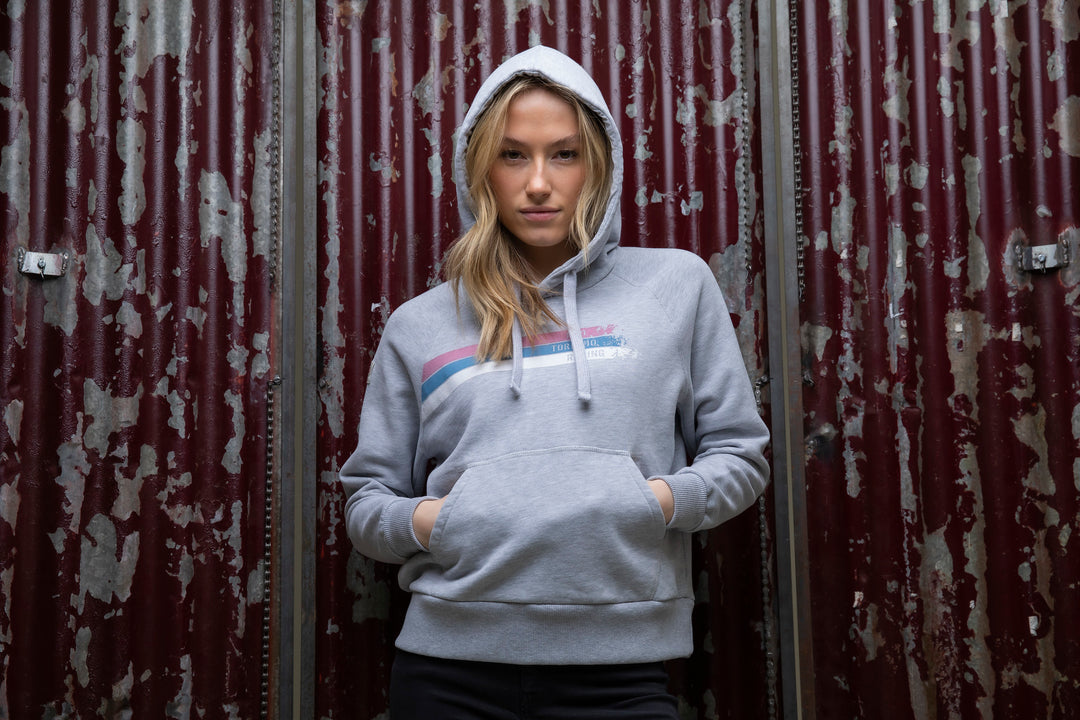 HOODIES
Hoodies are something we're known for. The ultra soft feel and lining makes for a garment which you can wear everyday. Always a sell out line, our 100% cotton hoodies come in a variety of designs and colours. Our burgundy Piston Bolt hoodie was one of the top selling products for us in 2022, despite only being released in late summer. The cuff and pocket designs have been perfected to ensure they last even longer than before.
WAFFLE TOPS
We started producing Waffle Tops in 2019 and have made for a great addition to the range. In 2022 we released our first embroidered waffles which have gone down a storm. Our new cuff design also allows for a better fit as well as prevents stretching. The minimalist design is timeless and can be worn on its own, or over the top of a shirt or Tee. Ideal for a night out on the town or just a stroll to the shops.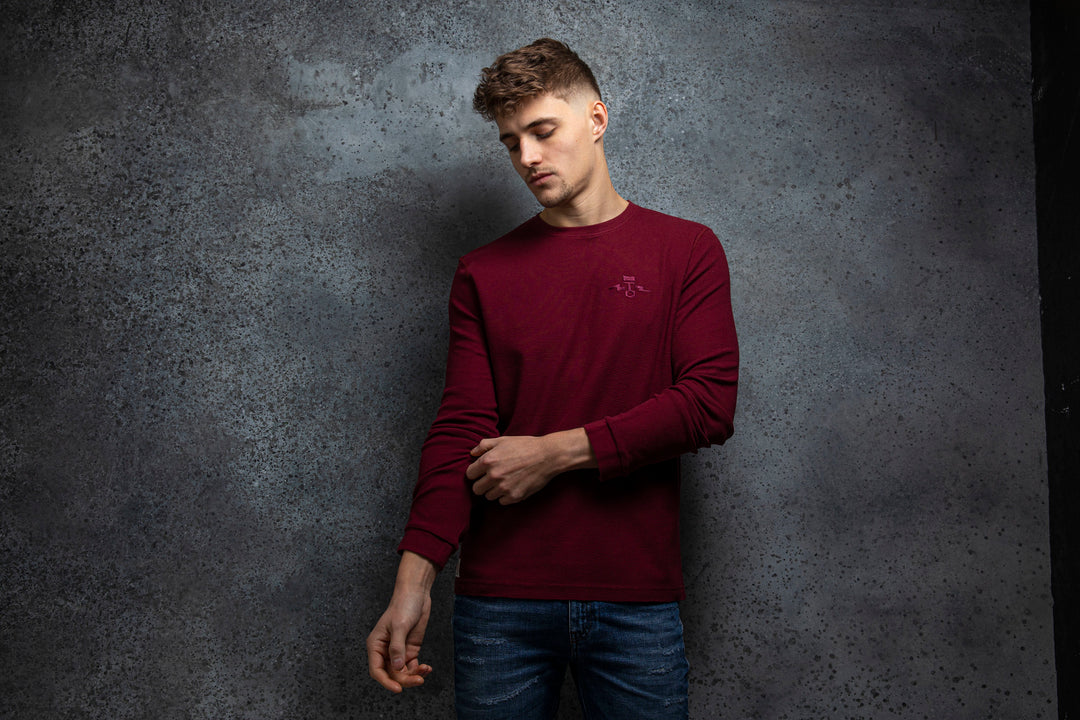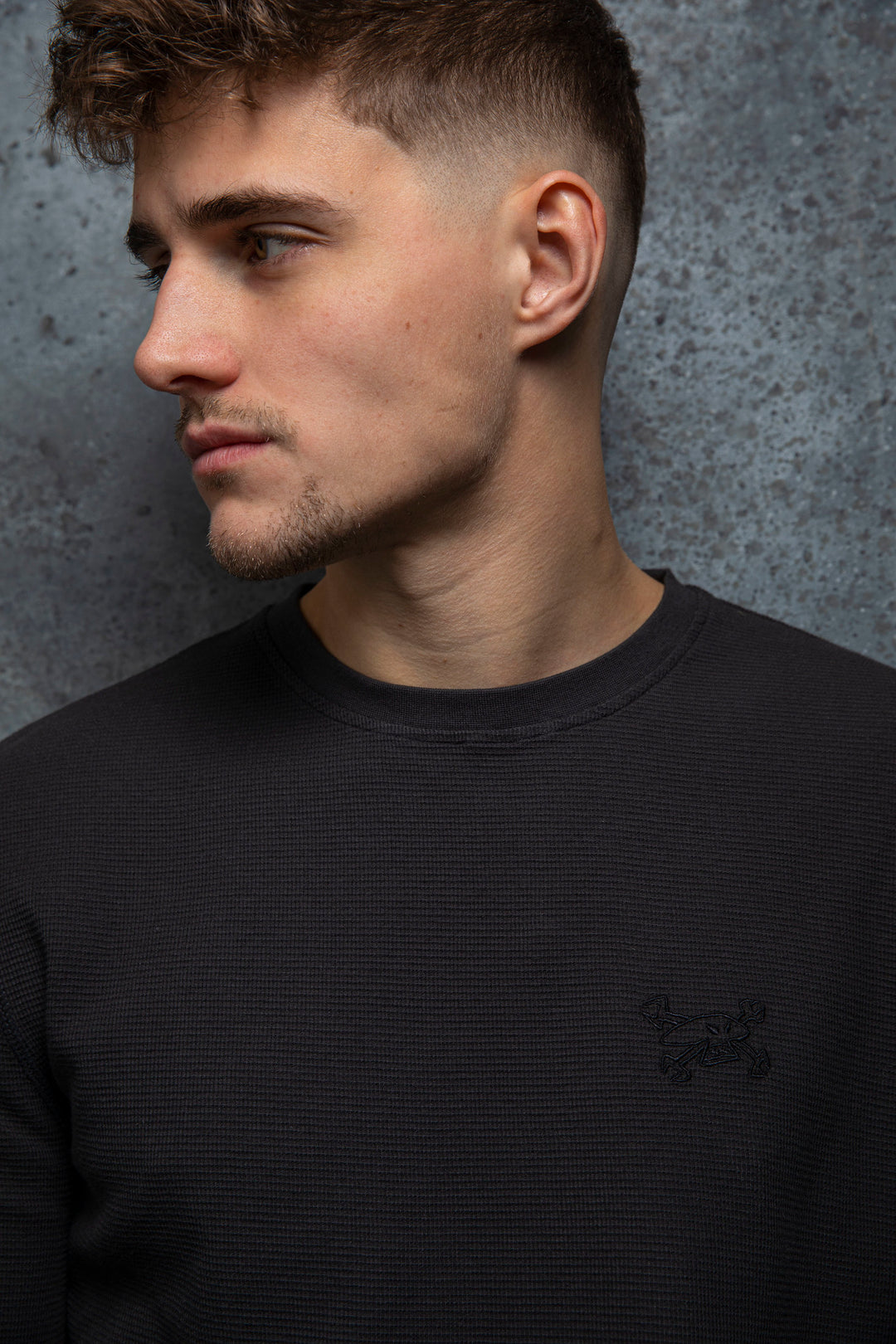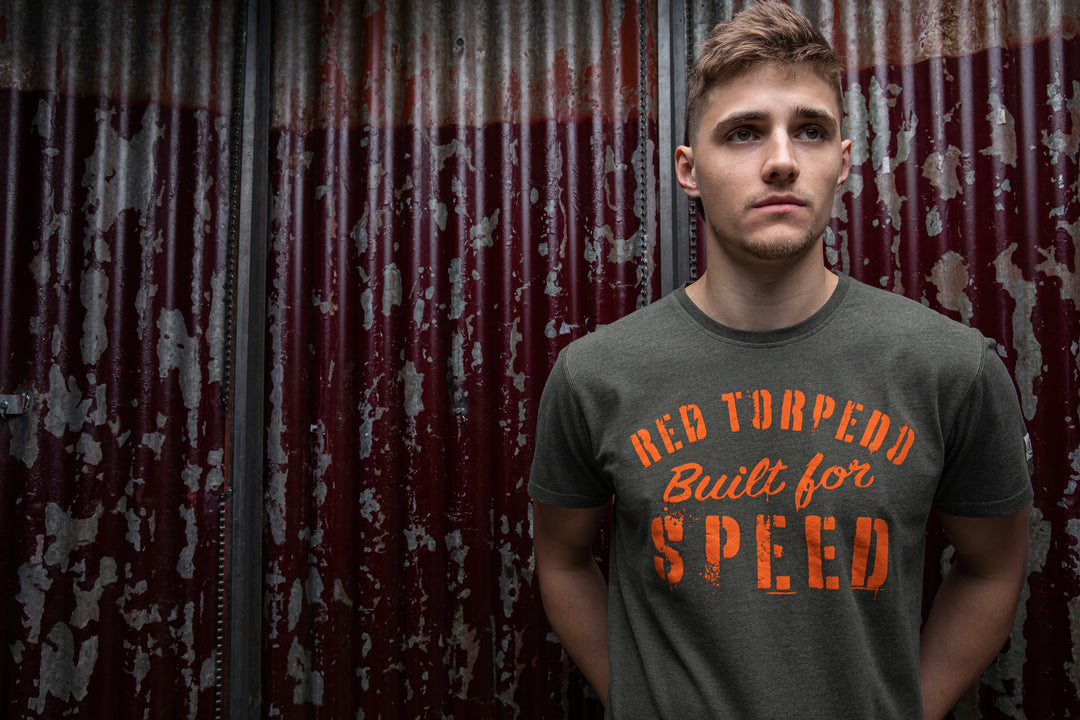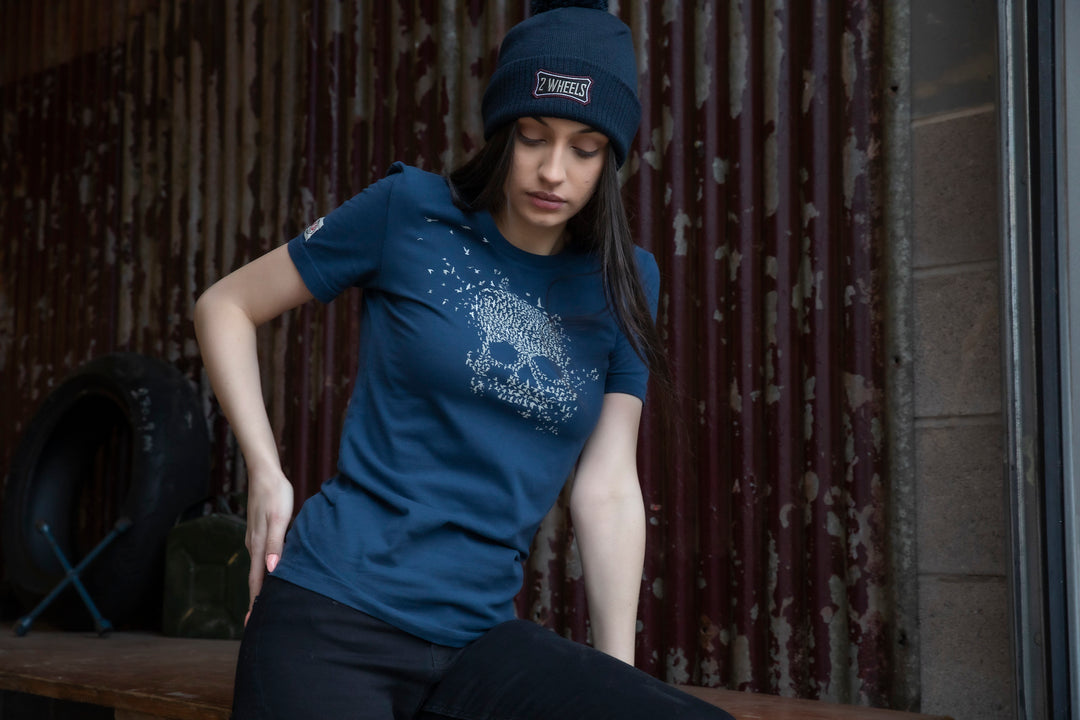 HAND DESIGNED
Our Head Designer creates all our designs by hand, considering every single detail in the process. He has managed to really incorporate our brand identity throughout every piece and help us produce a collection which has something for everyone. All our products are produced as limited runs, so when they're gone – they're gone. It means we can control the quality as much as possible and continuously develop new designs and ranges.