red torpedo events 2023
Our brand, Red Torpedo, will be making its way to multiple race meets and other events across the country. We'll have our very own pop up shop set up for all attendees to come and see what's new in our collections. From motorcycle enthusiasts to casual fans alike, there's something for everyone at Red Torpedo. Our merchandise boasts high-quality materials with unique designs that speak directly to you. We pay close attention to every detail of each product so you can feel confident wearing your favorite pieces on or off the bike. Check out the list below to find out where we'll be next and don't miss out on an opportunity to stop by our pop up shop!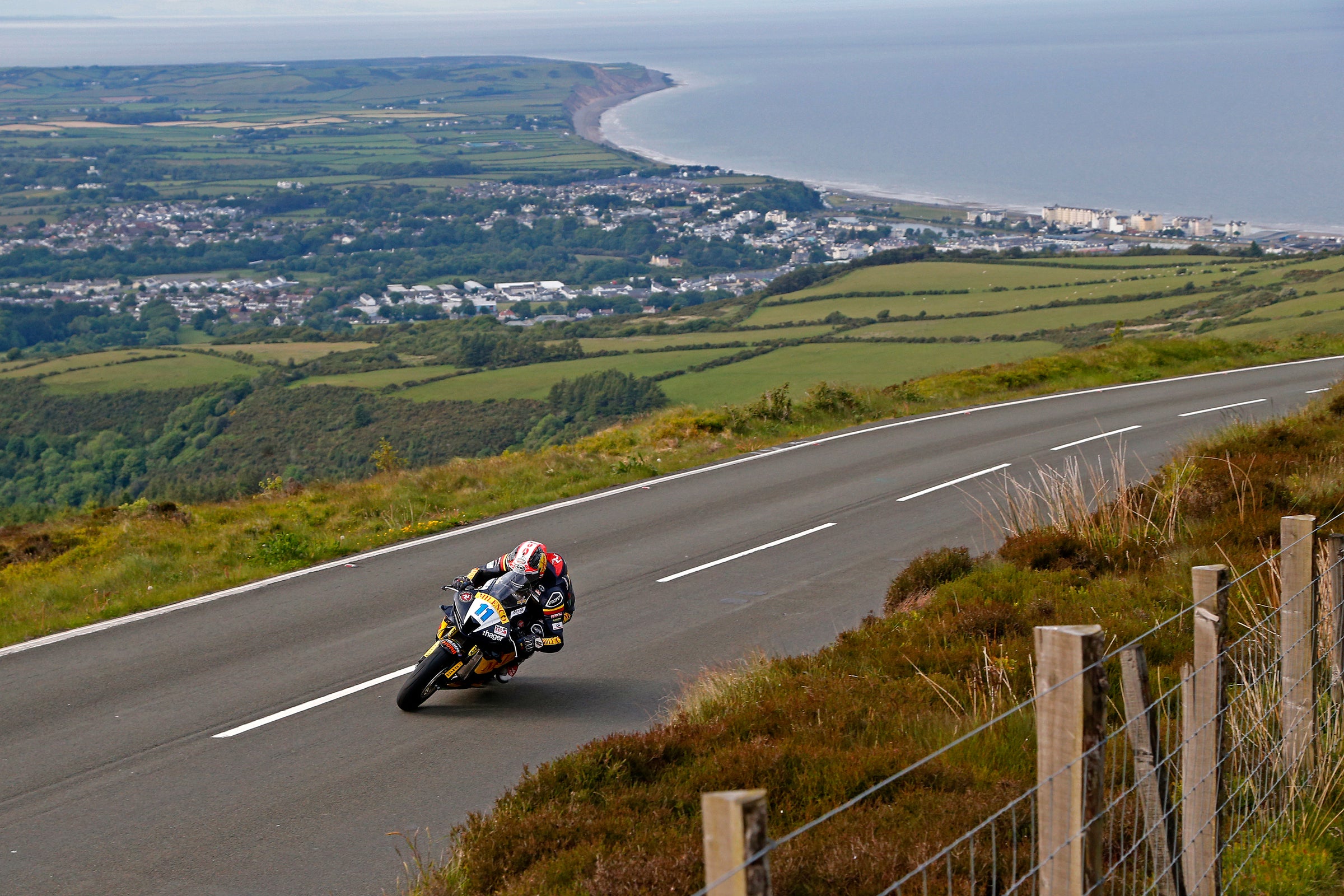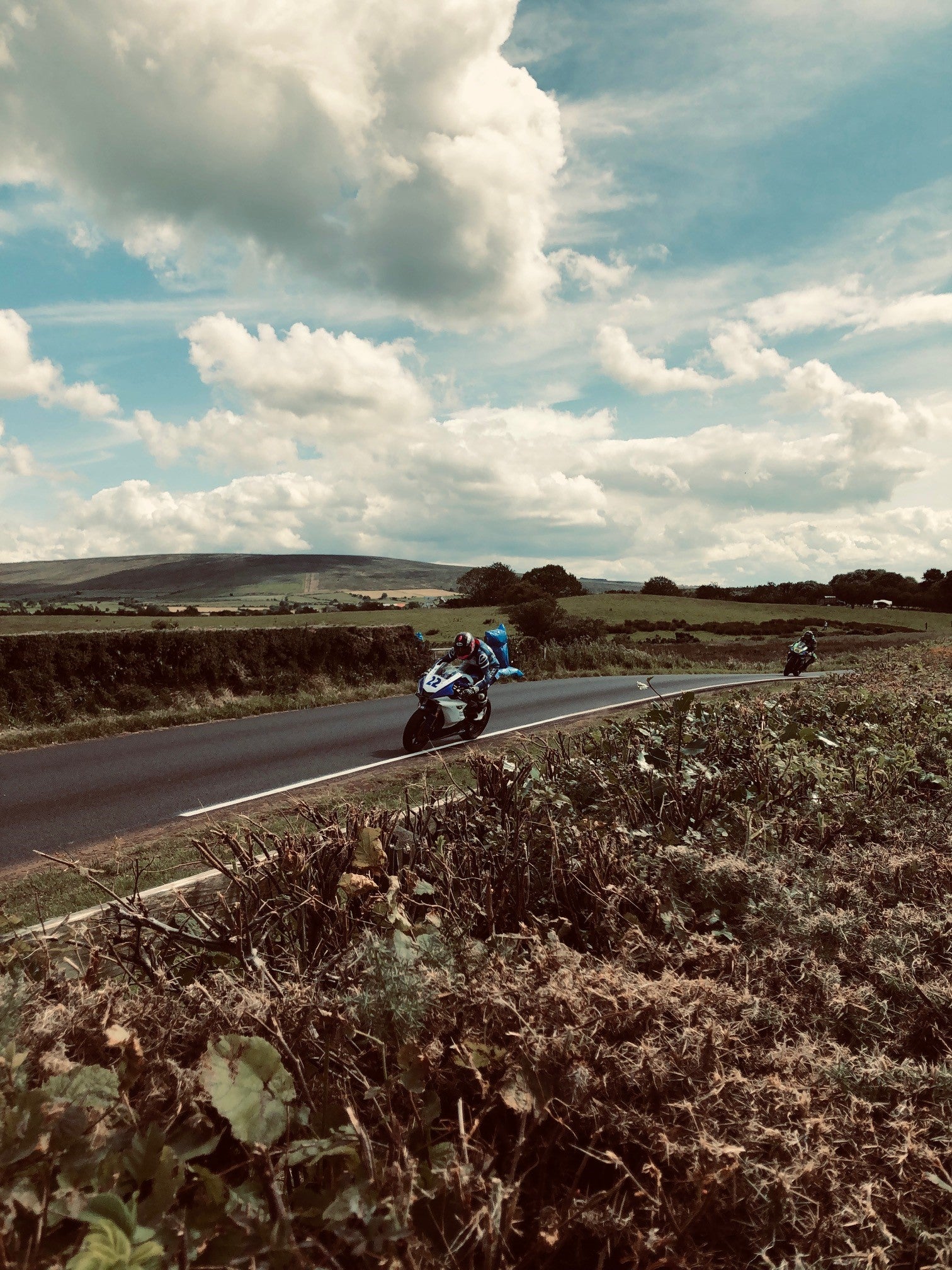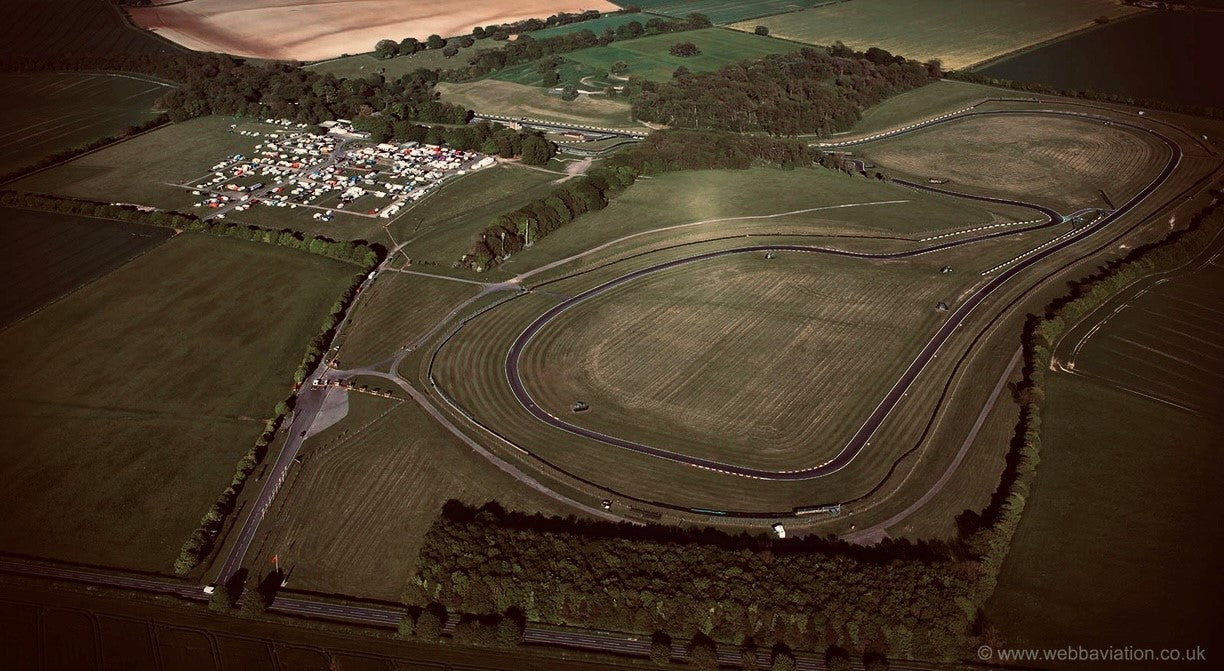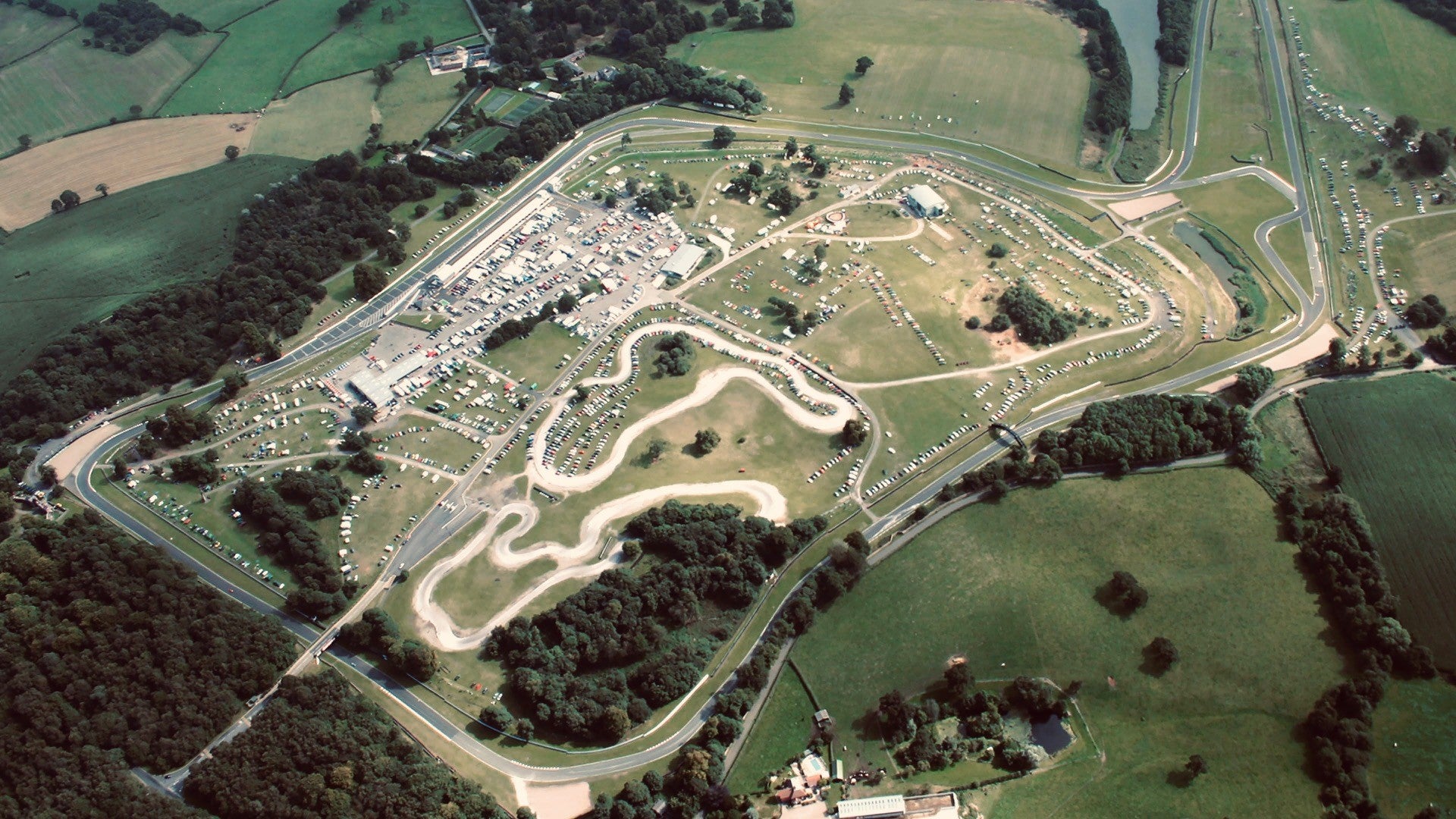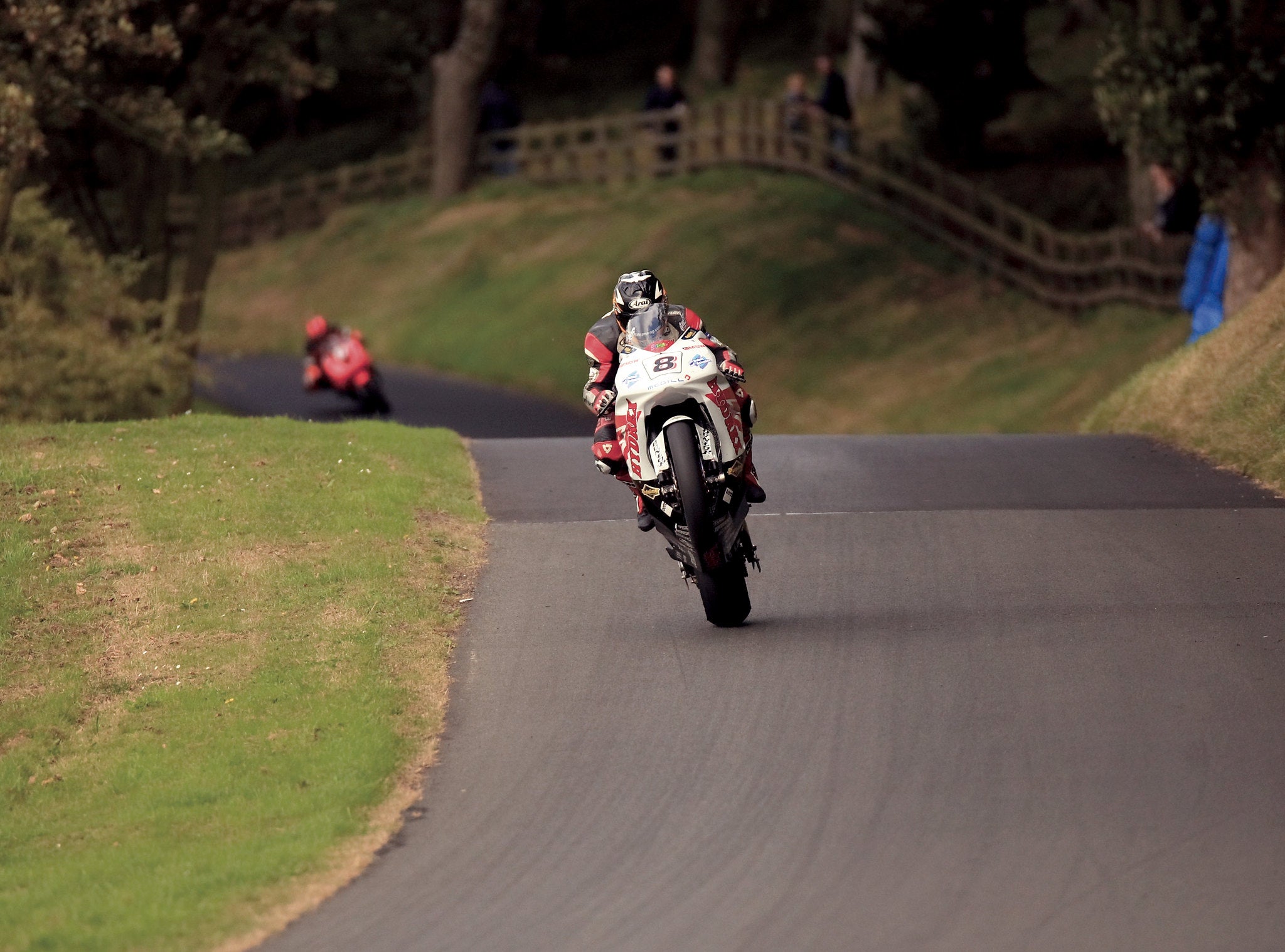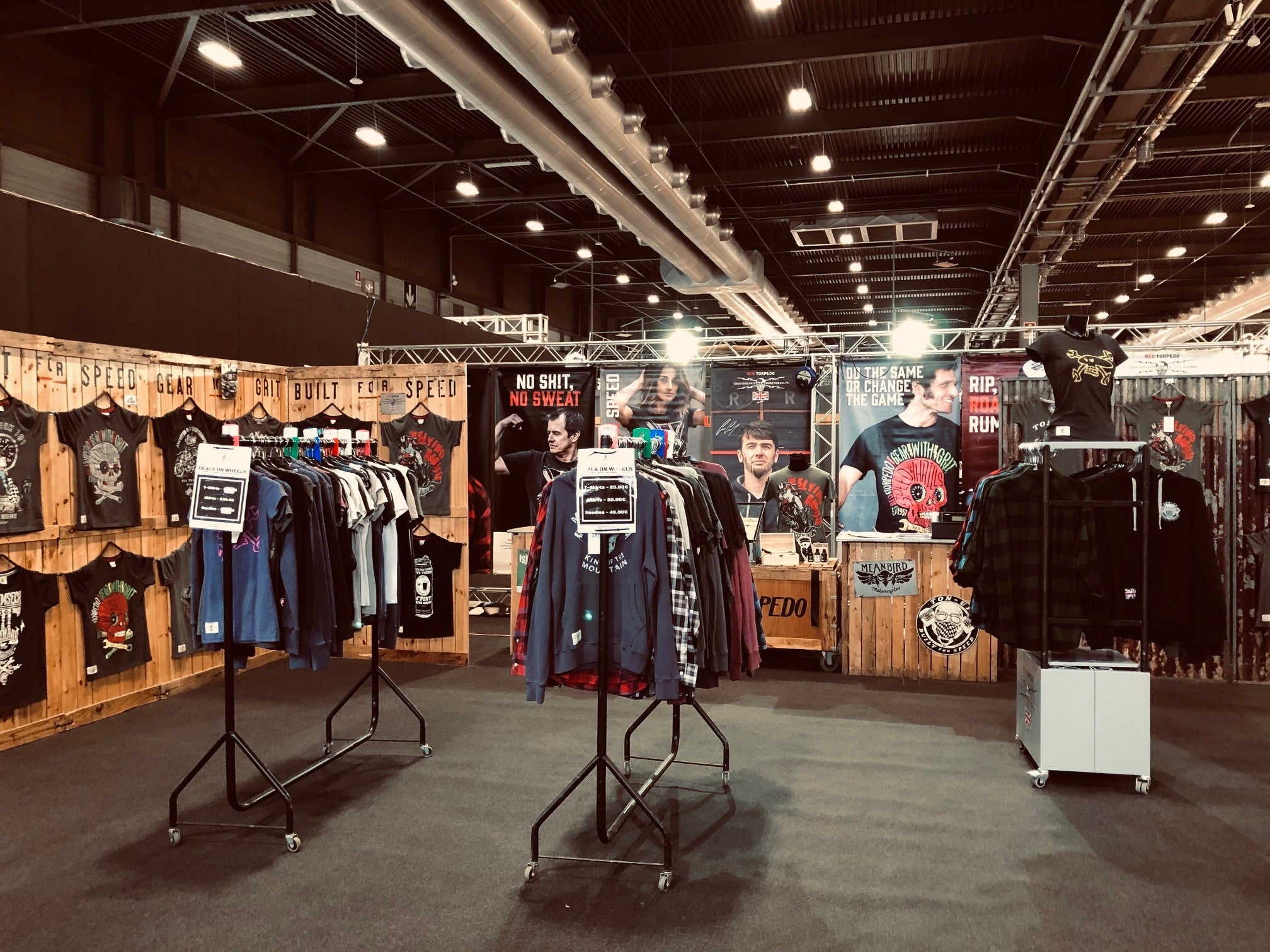 did you know?
At our pop up shop, we offer an exciting opportunity for our loyal customers who are a part of our Red Rewards loyalty programme. You can earn points by simply shopping at any location! This way, not only do you get to enjoy your favourite products but also earn while you spend and if you're not already a member of this exclusive programme, don't worry about it! We welcome everyone and promise to make joining as easy as possible. All you need to do is click on the link below. So what are you waiting for? Join now and start earning rewards today!